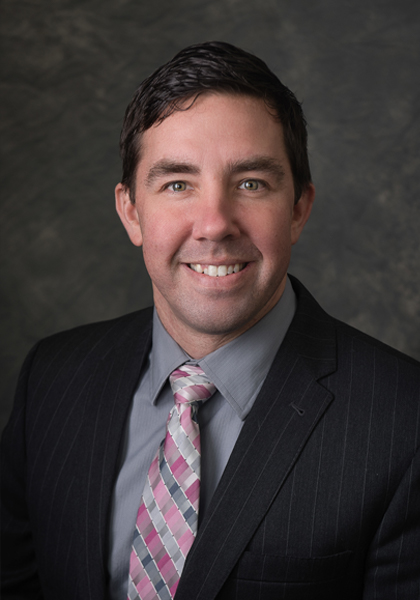 Darren Selden
Vice President, Residential Banking
Citizens National Bank - Petoskey
308 State Street, Suite 1, Petoskey, MI 49770
231-627-1963
231-818-0631
NMLS: 685509
Mortgage Application Checklist
Darren has been with Citizens National Bank since 2004. He divides his time between our Petoskey, Cheboygan, Onaway and Rogers City locations. Darren is dedicated to helping ensure that his customers receive top-notch service from the very first step through the actual closing.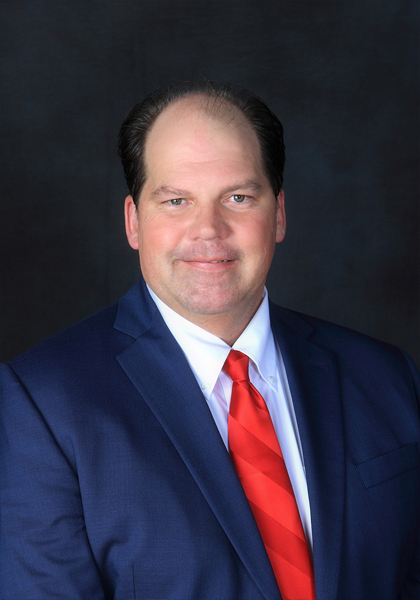 Dennis S. Myers
Mortgage Officer, Residential Banking
Citizens National Bank - Petoskey
308 State Street, Suite 1, Petoskey, MI 49770
231-627-8309
231-838-4677
NMLS: 138924
Mortgage Application Checklist
Dennis is a new addition to the CNB Lending Team and is primarily focused on Emmet County. He comes to the bank with over 30 years of banking and lending experience. Dennis is ready to work for you to ensure that the mortgage process is smooth and timely.