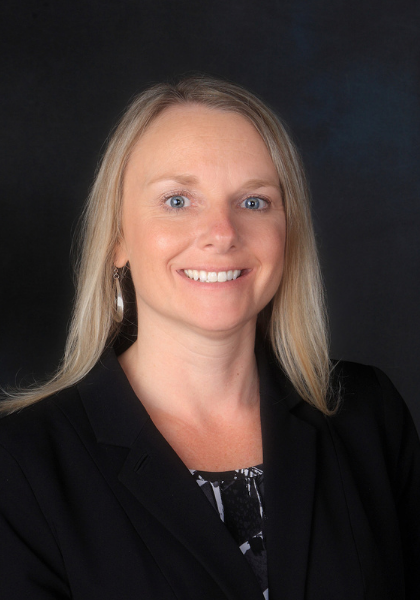 Michelle Miller
Assistant Vice President, Residential Banking
Onaway
20581 State Street Onaway, MI 49765
231-627-1727
231-268-1727
NMLS: 972032
Mortgage Application Checklist
Michelle has been with Citizens National Bank Indian River location since 2003. She quickly moved through the ranks and was promoted to branch manager in 2016, and in 2021 was promoted to Assistant Vice President, Residential Banking. She is well versed in customer service and is ready to turn your home-buying dreams into reality.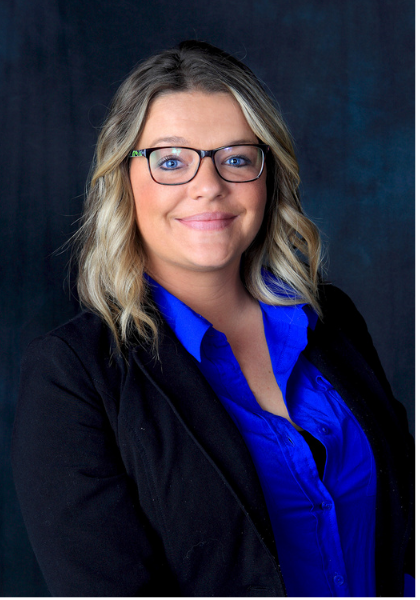 Ashley Waldie
Consumer Banking Specialist
Cheboygan Main Office
303 N. Main St., Cheboygan MI 49721
231-627-8314
231-445-2575
NMLS: 2057739
Ashley is available to serve you and all of your consumer lending needs. Whether you're looking for a new or used vehicle, an RV, a personal loan or anything in between. She will work with you to ensure the best possible experience with Citizens National Bank.