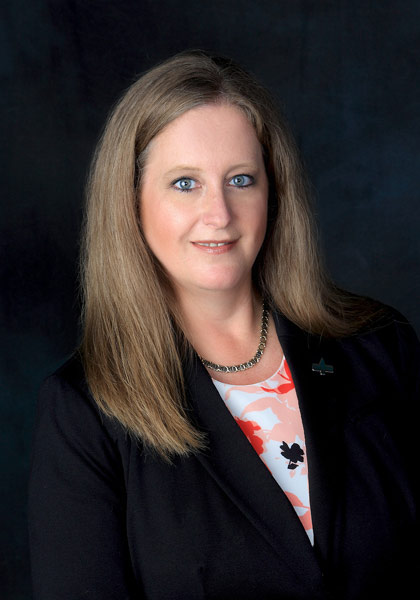 Sharon Coppernoll
Mortgage Officer, Residential Banking
Citizens National Bank - Main Office
303 N Main Street Cheboygan MI 49721
231-627-8311
231-818-6879
NMLS: 514722
Mortgage Application Checklist
Sharon has been with Citizens National Bank since 2002. She has worked in a variety of departments within the bank, finding her speciality is helping customers purcahse their dream home. She is well schooled in all types of mortgages and would be more than happy to assist you with your lending needs.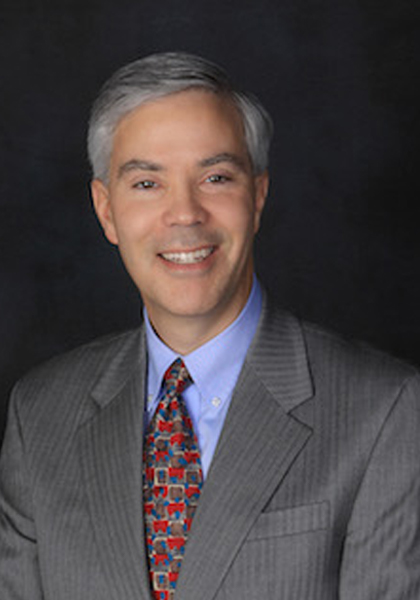 Stephen J. Crusoe
Senior Vice President, Residential Banking
Citizens National Bank - Main Office
303 N Main Street Cheboygan MI 49721
231-627-8308
231-420-2566
NMLS: 514716
Mortgage Application Checklist
Steve has over 30 years in the mortgage business and all of them with Citizens National Bank. He is your expert mortgage lender and can answer a wide array of questions that you may have. He is here to help and would love to work with you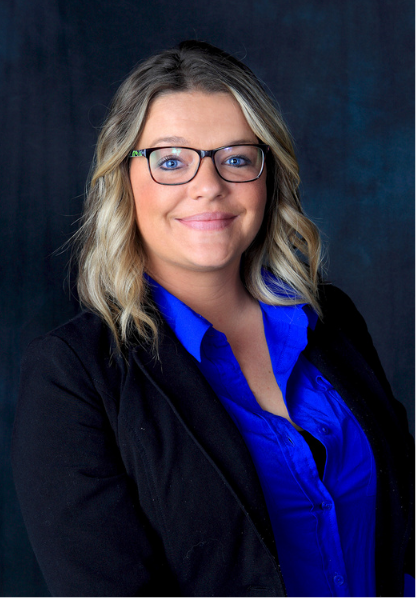 Ashley Plaunt
Consumer Banking Specialist
Cheboygan Main Office
303 N. Main St., Cheboygan MI 49721
231-627-8314
231-445-2575
NMLS: 2057739
Ashley is available to serve you and all of your consumer lending needs. Whether you're looking for a new or used vehicle, an RV, a personal loan or anything in between. She will work with you to ensure the best possible experience with Citizens National Bank.