January 31, 2019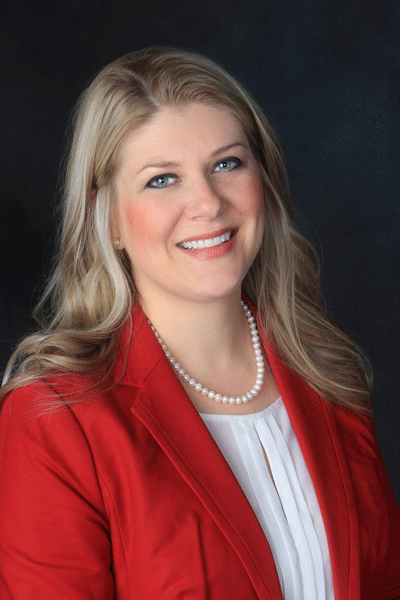 The board of directors of Citizens National Bank (CNB) recently announced the promotion of Jodie L. Borowicz, C.P.A. to Senior Vice President and Chief Financial Officer. "This promotion is certainly well-deserved as Jodie has been a true asset to the CNB team. She has restructured our accounting department and brings a wealth of knowledge and leadership to the bank," stated president & CEO Matthew Keene.
Ms. Borowicz joined the bank in 2016 as the Controller and was quickly promoted to Vice President in 2017. Ms. Borowicz graduated from the Financial Managers School-Graduate School of Banking at the University of Wisconsin-Madison in May 2017. She earned her Bachelor of Science in Business Administration from Central Michigan University, with a major in accounting and a minor in business law, and is a licensed C.P.A. in the State of Michigan. Ms. Borowicz is a 2011 graduate of the Tampa Connections, a Young Professional Leadership Development in Florida where she resided for a number of years before returning to northern Michigan.
Ms. Borowicz is past member and treasurer of the Cheboygan County Community Foundation board of directors and Cheboygan Area Chamber of Commerce Ambassador. She resides in Cheboygan with her husband Jason and their children Brooklyn and Bode.