January 29, 2019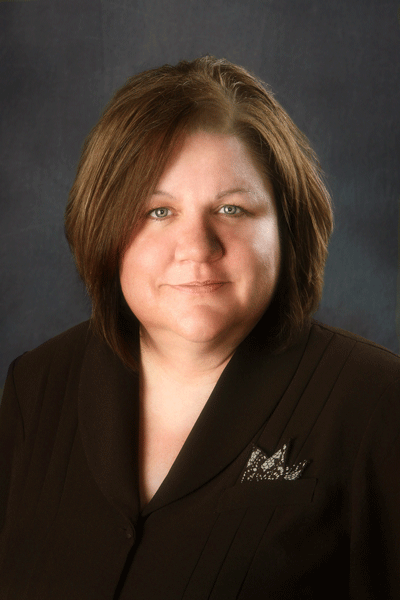 Cheboygan: Victoria J. Hand has been appointed Executive Vice President, Chief Operating Officer & Cashier of Citizens National Bank (CNB) by the Board of Directors at its December 6, 2018 meeting.
Recognizing her invaluable contributions to the bank, President & CEO Matthew E. Keene stated "Vicki has been with CNB for nearly 40 years and has served the bank in many capacities. She has been a lender, compliance officer, supervisor of deposit & loan operations, support center and information technology. I have no doubt she will continue to excel in her new position."
Ms. Hand attended the Northern Michigan School of Banking at Northern Michigan University and is a graduate of the Robert M. Perry School of Banking at Central Michigan University; where she served on the advisory board after graduation.
In her new position, Ms. Hand will maintain responsibility for loan operations, information technology, compliance and deposit operation functions, as well as the support center. She will continue to report directly to the President & CEO and become more involved with the executive administration of CNB.
Ms. Hand has volunteered as a Cheboygan County 4-H leader, was an active member of the Cheboygan Hockey Association and is currently the treasurer for the Cheboygan County Humane Society.
Vicki and her husband, Paul Bur, make their home in Cheboygan.